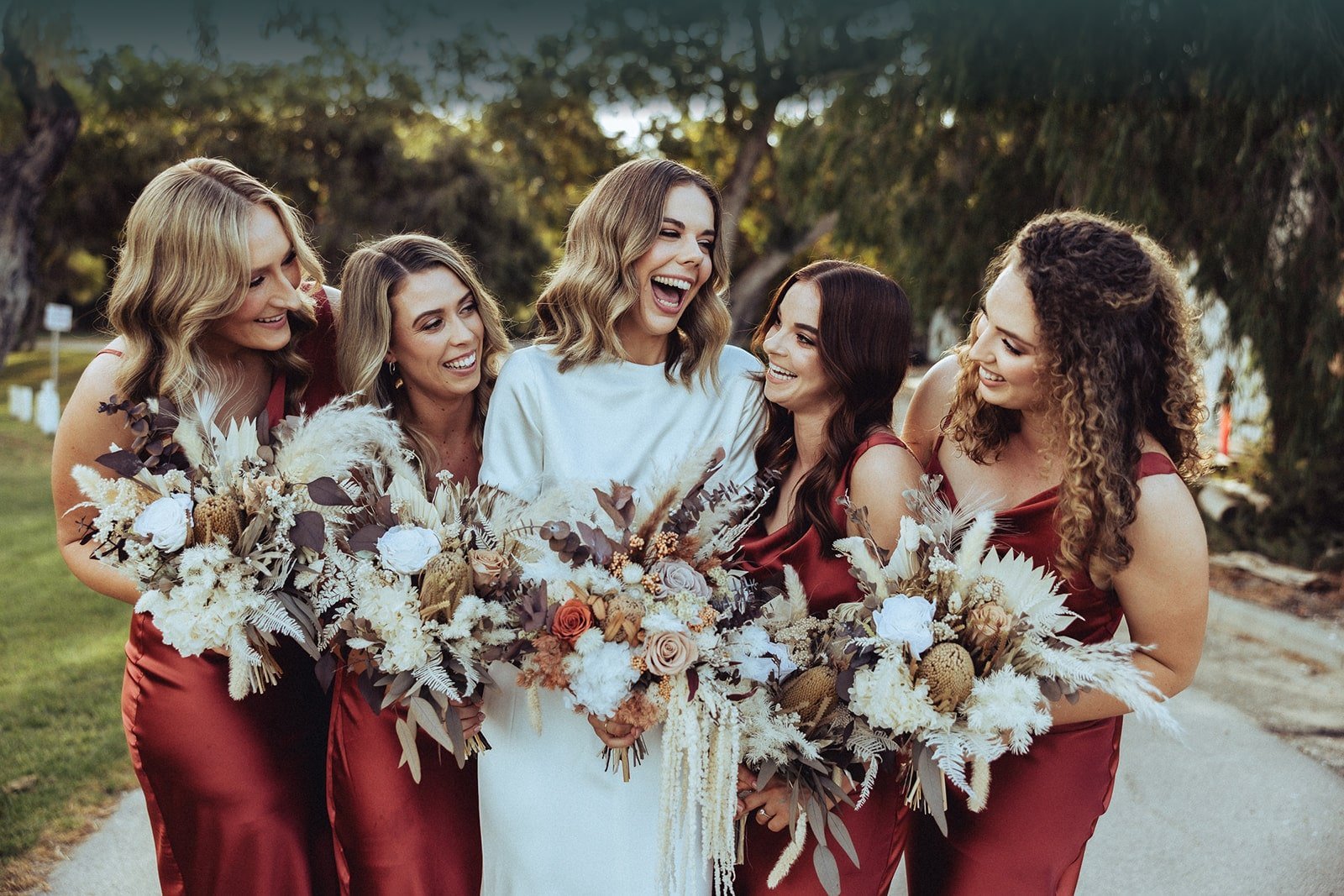 Award-winning Florist & Event Stylist
with Perth's largest selection of sustainable dried and preserved florals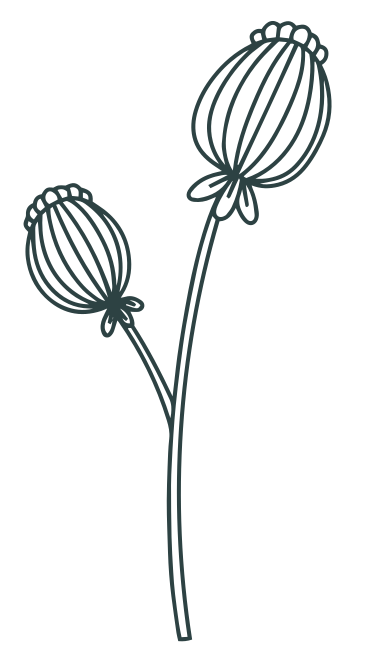 Beautiful
Our Hire Ranges of dried& preserved flowers – generously-sized and packed with a variety of blooms, details and textures – are guaranteed to stun you with their timeless beauty.
Your stress-free florals will provide maximum visual impact for minimal outlay, without any worry about availability, quality or wilting.
Sustainable
Everlasting floral arrangements are a much more sustainable option for event décor.
You can enjoy the benefits of real, natural flowers while reducing your carbon footprint, since arrangements can be reused and repurposed instead of blooms having to be grown, cut, packed, shipped, processed and arranged for single use
Keepsake
Upgrade to a custom-crafted keepsake bouquet as an ideal option to add a unique touch that you can cherish as a memento of your special event forever.
Keepsake pieces can be made in a variety of colour combinations and shapes to complement our Hire Range, letting you save on styling while enjoying a bespoke element.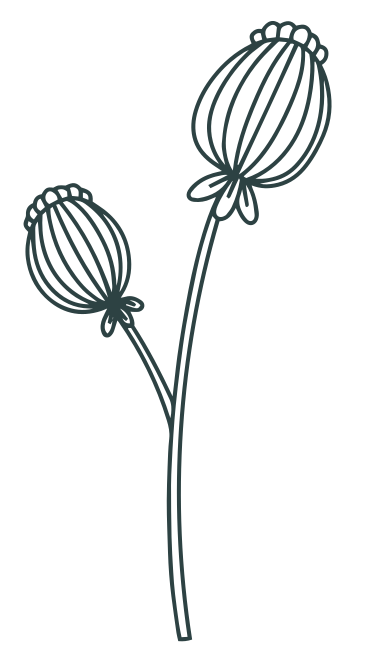 Great Value
Preserved flowers are value-packed and minimise costs to the environment, to the florist, and to you!
Decorating your venue with florals that are intentionally designed to be used multiple times means that savings on supplies and labour can be passed on to you to spend on other special touches for your event.
Hiring our preserved florals for your special event is a straightforward, smooth process. Start online by browsing our ranges and see our pricing.
Send us through an initial enquiry with more details about your date and event to obtain a quote and finish the booking process when you view our selection in-person at Flower Nation headquarters.
You can then kick back and relax, confident that your event décor is in the capable hands of one of our stylists who will deliver and set up everything for you.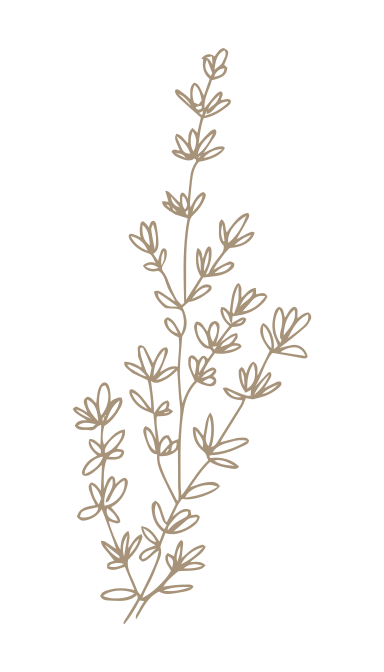 Whilst we are passionate about our sustainable dried & preserved Hire Range, we will always love working with fresh blooms!
Our availability for styling events with fresh flowers is strictly limited, and we encourage you to reach out as soon as possible to reserve your date if you are interested in booking this service.
Not sure what you might need or how much to budget?
Take a look at our 2022 Hire Packages for inspiration!
Ceremony & Cocktail Setup
Everything you need for your bridal party, your intimate ceremony and a stylish cocktail party afterwards.
Ceremony & Round Table Setup
Florals for you, your party and your ceremony, along with arrangements perfect for a reception setup featuring round tables.
Ceremony & Long Table Setup
All your bridal party and ceremony arrangements, as well as sophisticated floral styling options for long table venue layouts.